The river, space, and time.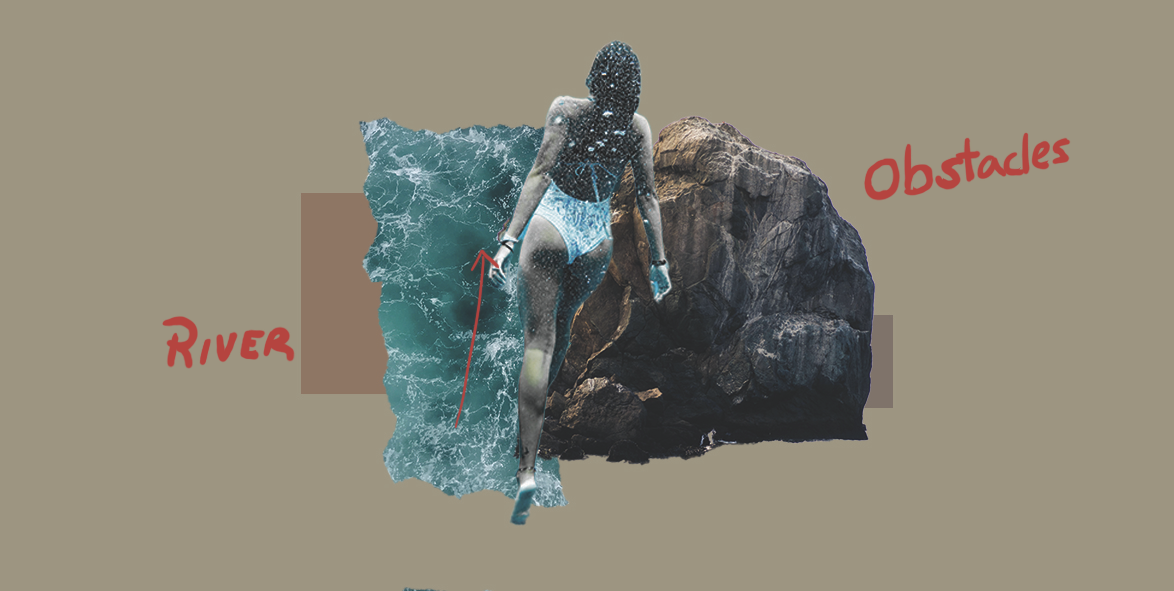 When you jump into a river, you move fast; therefore, you are constantly trying to avoid the rocks and other obstacles to survive.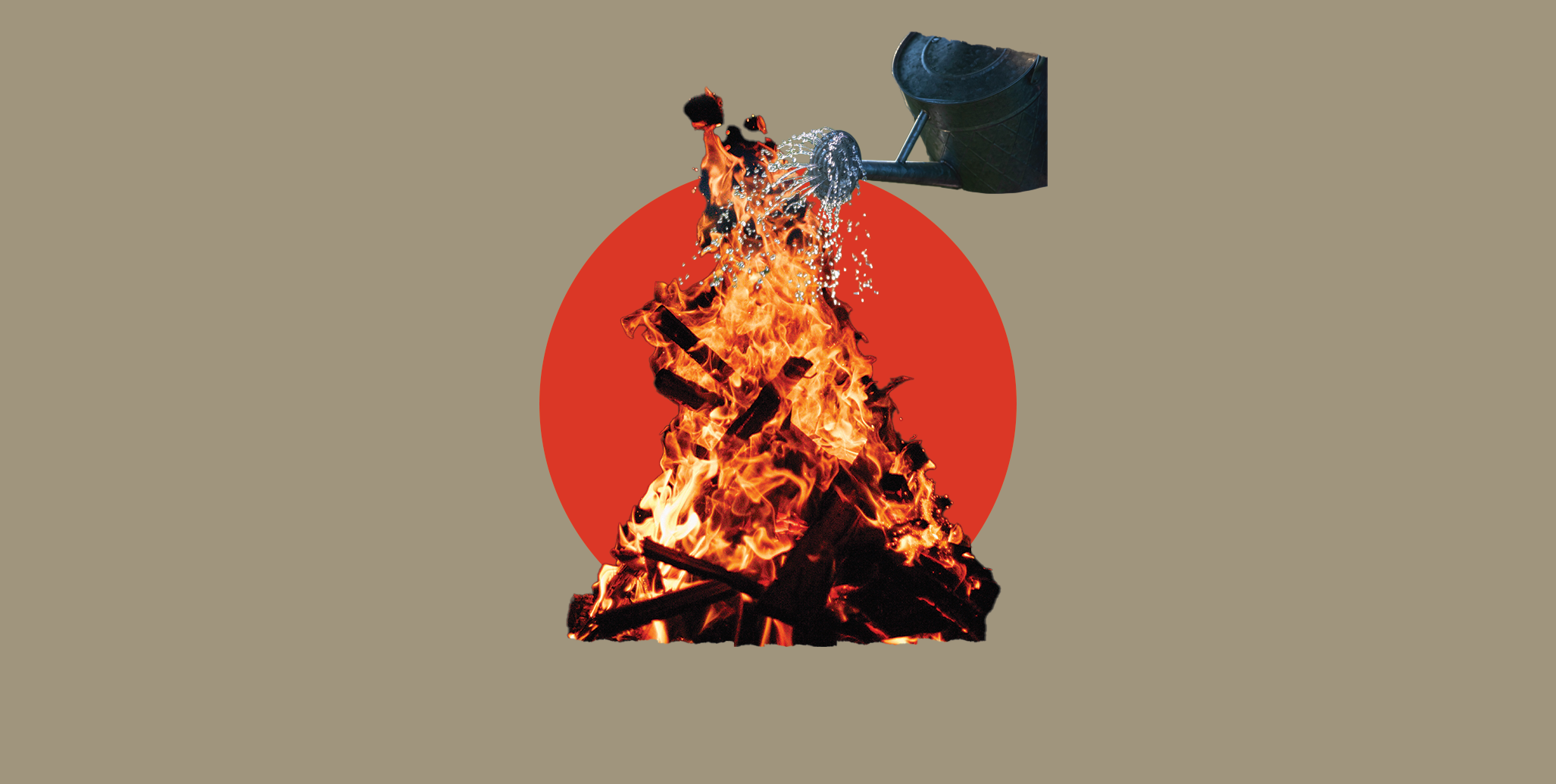 While you are putting out fires and running around, it's impossible to take a step back.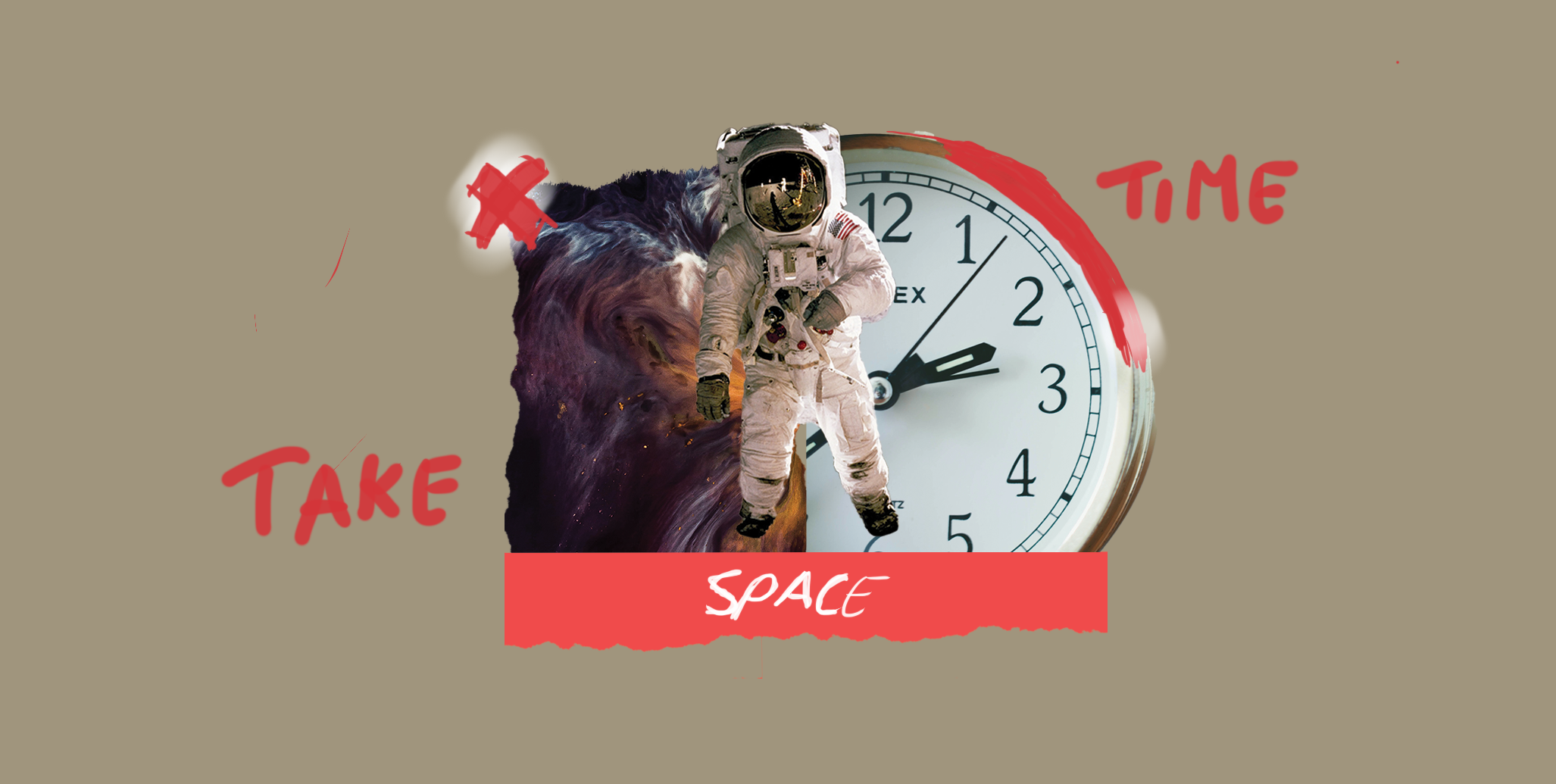 But in order to find opportunities and new paths, you need space and time to ask better questions.
Get out of the river.